Expert Lectures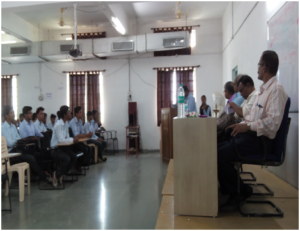 The institute seeks help of knowledgeable and eminent personalities from technological field for delivering expert lectures on selected topics of emerging technologies for the benefit of students
Industrial Visits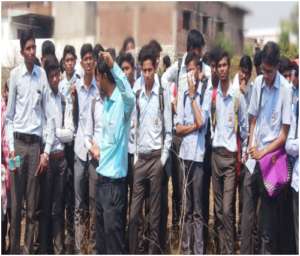 Regular visits to industries / field are arranged for students enlarge, medium and small scale industries to acquaint them and expose them to the actual area of work and industrial environment.
Project & Seminar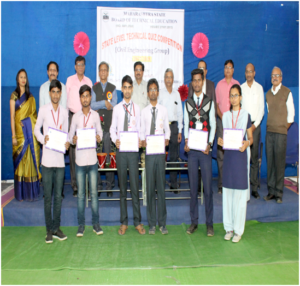 These are organized to inculcate innovative ideas and skills in students. Institute organizes such events, as well as students are motivated to participate in regional and state level competitions. Many students have brought laurel to the institute.
Teacher's Day / Engineer's Day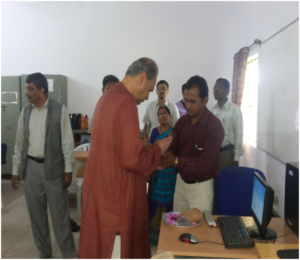 Teacher's day is organized on 5th September and Engineer's day on 15th September every year.
Blood-donation camp /NSS camp /woman's day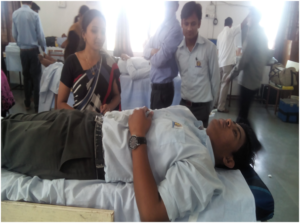 NSS unit of our institute conducts Blood DonationCamp, in collaboration with civil Hospital Blood Bank.